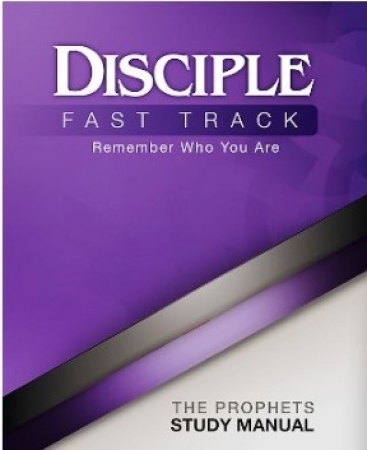 Starting in the Fall of 2022
Think you know all about the Old Testament prophets? And why should you care anyway? You may be surprised!
Our next study on Wednesday evenings will be Disciple III FastTrack. This is a 24-week comprehensive study with manageable daily scripture readings. The first half focuses on Old Testament prophets; the second half on the Letters of Paul.
Ken Lee, Facilitator